Ahoy, cursed pirate!


Welcome to the Lost Caribbean! In this stealth strategy game, join a ghost ship with a living soul and assemble a cursed pirate crew. Embrace supernatural powers to defy the menacing Inquisition of the Burning Maiden, who stands between you and the mysterious treasure of the legendary Captain Mordechai.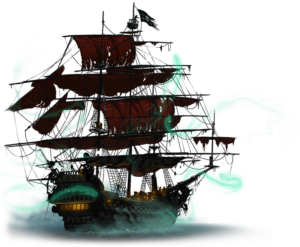 Assemble your crew


Embark on a journey with cursed pirate Afia and seek the legendary Black Pearls to revive a cursed crew of your own. Each of your eight shipmates is a playable character with an individual personality and armed with unique supernatural powers.
Sign up to join our crew!
Receive important news about Shadow Gambit, development insights or beta invitations to our upcoming games. Directly from us!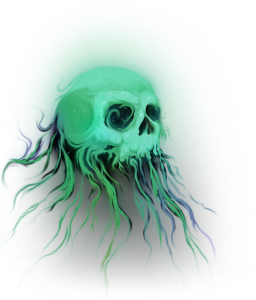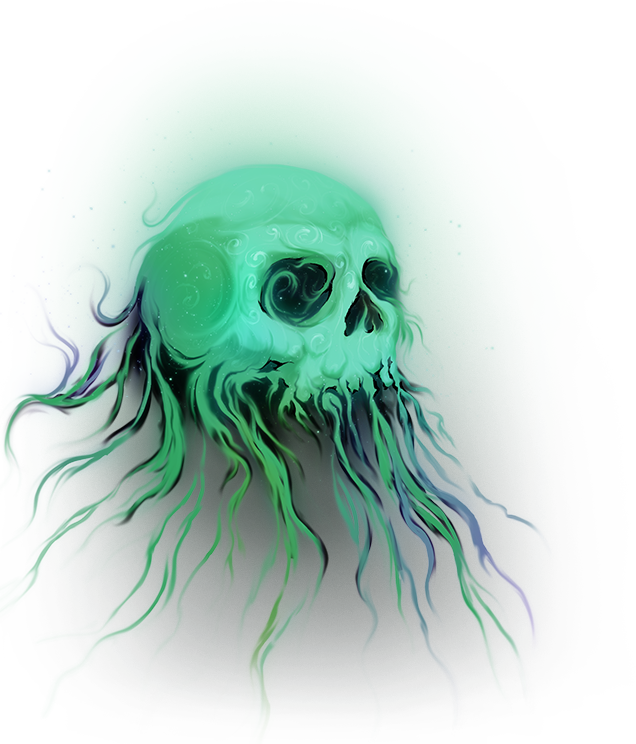 Your ship, your home


Join The Red Marley, a ghost ship with a living soul. On deck, plan your next adventure or just hang out with your crew mates while they enjoy their un-life. Get to know these legendary cursed pirates of the Lost Caribbean. With individual character missions find out about their backstories, learn who they are and what led them on their cursed journeys.

More features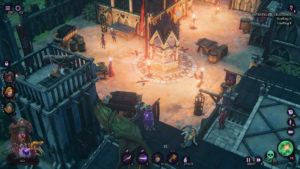 OUTSMART YOUR ENEMY
Pull-off an epic heist and salvage a mysterious treasure of otherworldly power to defy the army of the Inquisition. Infiltrate their fortresses. Sneak behind enemy lines. Cleverly combine the magical skills of your crew to take out a variety of enemies with carefully considered tactics. Feel like a brilliant mastermind when your plan clicks perfectly into place!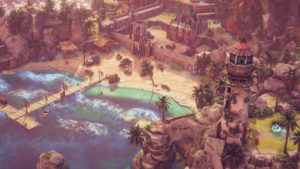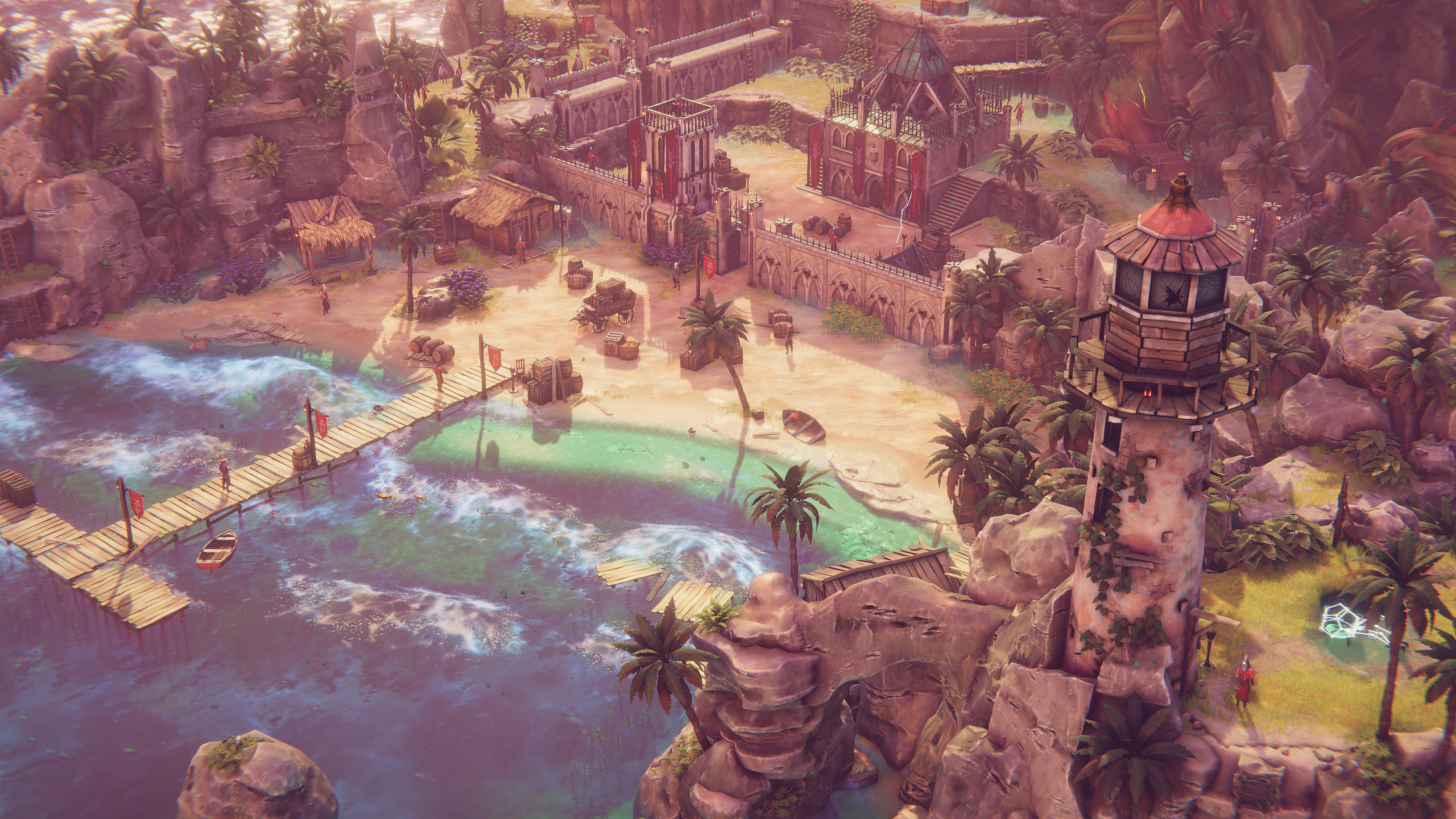 Explore the Lost Caribbean
Go ashore a variety of exotic islands in the Lost Caribbean. From locales oozing with cursed soul magic to tropical beaches and lively pirate shanty towns: Every island is a unique hand-crafted sandbox where adventures await.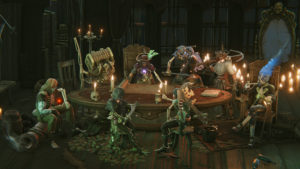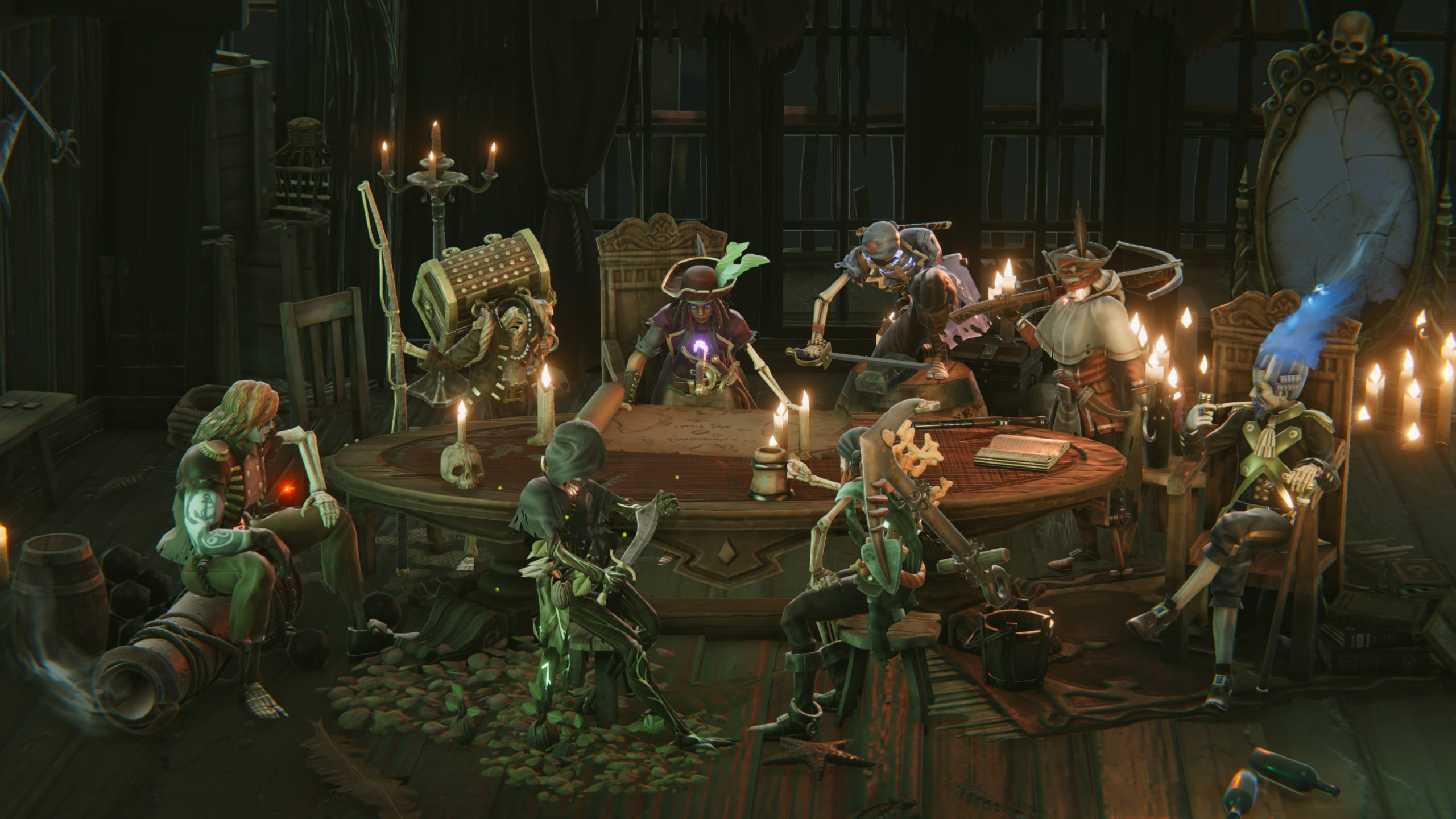 Play it your way
Freely select your crew members before embarking on each mission. Utilize their unique abilities to find new strategies against the forces of the Inquisition. Plot your own path to enter and exit each island, be stealthy or more head-on in your play style and use the environment to your advantage. It's your playground to experiment in!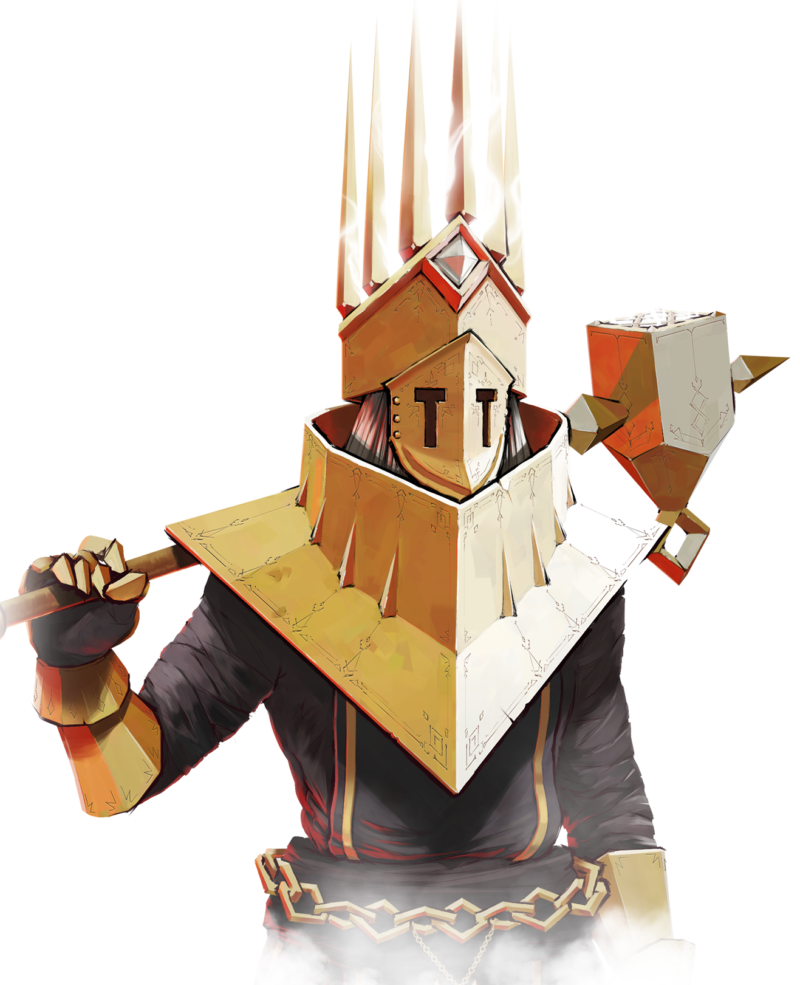 PLAY THE DEMO


Try the free demo to get a first taste of Shadow Gambit: The Cursed Crew before you buy the full game. Moreover, starting on launch day we'll offer a trial version of the game on Xbox Series and PlayStation 5.

Media


Videos
Chat with us on Discord!
Chat with the community and discuss Shadow Gambit: The Cursed Crew with us on our Discord server. We're looking forward to have you join our crew, cursed pirate!

News & Updates


We're set to release two DLC expansions for Shadow Gambit: The Cursed Crew on December 6, marking the ultimate chapter from Mimimi Games! Big news ahead, cursed pirates: On December 6, the cursed crew and world of Shadow…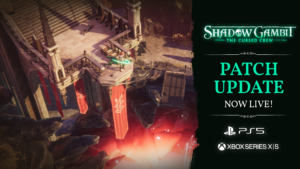 Ahoy cursed pirates! Just last week we successfully deployed a substantial patch update on PC platforms. Now, we are ready to unleash the patch update for consoles, as well. The console patch update will go live this afternoon…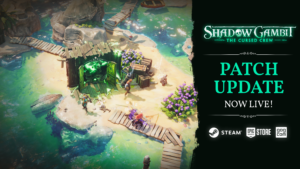 We've just released a big update for Shadow Gambit: The Cursed Crew. Find out more about the fixes and improvements we implemented with this patch – now live on PC and coming soon to consoles! Ahoy mateys, We trust you've…